Welcome to the GCLA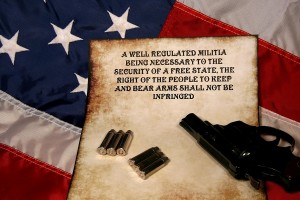 The purpose and objective of Gateway Civil Liberties Alliance, is to preserve and protect the 2nd Amendment of the Constitution of the United States of America.
If you are an individual who is tired of seeing our constitutional rights trampled upon, it's time to join an organization dedicated to the preservation of the Bill of Rights as originally intended by our founding fathers.
We hope you will find the information and links in this site helpful in preserving your right to protect yourself. Be sure to check out our newsletter for the latest news about the GCLA and gun rights.
---
Next Members' meeting is Tuesday June 6, 2017  Location/Directions
Gun Rights Rally Day 2018 is soon Read more on MissouriCarry.com
---
President's Corner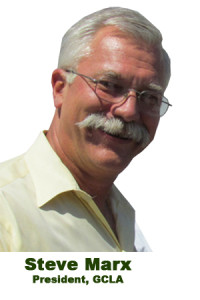 State wide elections were carried by pro-gun people as well as Senate and House seats. We've come so far in 17 years. The process was slow, one year just builds on the next, to reach a successful majority. The many people that produced this result over time should be thanked. To see Governor Greitens sworn in was top event. On April 5th 2016 he appeared at the GCLA Members' meeting. The GCLA PAC fund made donations in support of his campaign for governor.
GCLA also financially supports about eight shooting groups for young people. This activity is where we develop a positive pro-gun next generation. These funds are raised by many GCLA members doing NRA membership drives throughout the year. The PAC fund is built by selling drawing tickets at guns shows by GCLA volunteers. Take time to volunteer to help GCLA to do NRA membership recruiting and raise funds for our PAC. This is what makes a difference one event at a time. Just like the election here in Missouri took a long time coming .
Steve Marx
President, GCLA