Welcome to the GCLA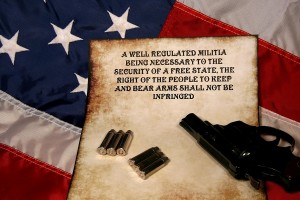 The purpose and objective of Gateway Civil Liberties Alliance, is to preserve and protect the 2nd Amendment of the Constitution of the United States of America.
If you are an individual who is tired of seeing our constitutional rights trampled upon, it's time to join an organization dedicated to the preservation of the Bill of Rights as originally intended by our founding fathers.
We hope you will find the information and links in this site helpful in preserving your right to protect yourself. Be sure to check out our newsletter for the latest news about the GCLA and gun rights.
---
Next Members' meeting is Tuesday February 7, 2017  Location/Directions
Gun Rights Rally Day April 12 2017 is soon Read more on MissouriCarry.com
---
President's Corner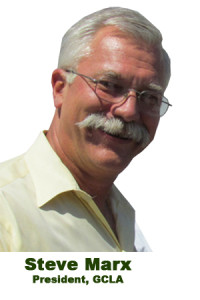 The election cycle is over and done with, and our Republic is in good hands.

The Missouri state offices reflect on the hard work of many, in GCLA and the GCLA PAC Fund, to affect the election of good solid gun rights candidates. It has been discussed that GCLA must encourage the reintroduction of concealed carry on city transit (Metro carry). It got close to passing in the 2016 session. When this is introduced in 2017 the chances to attend the Senate and House hearings are very important to show sound support. The Moms Demand Gun Sense take the time to gather about 6 to 10 members to testify against it. We should have twice that number to talk in favor.

The annual gun rights rally is planned for Wednesday April 12th, 2017. This is where we make points in numbers to support the agenda for 2017. The board of GCLA has discussed about having a bus for the 2017 rally. Please attend the December members' meeting to show how many are willing to ride the bus to the rally.

The city of St. Louis mayoral primary is coming in April. Alderman Lyda Krewson is running for mayor. She is a most evil anti-gun rights person. She has filed a bill that would ban so-called assault weapons inside the limits of St. Louis City. Her past history of suing to over-turn the Missouri concealed carry law in 2002 is well remembered. She lost then and Missouri WON .
Steve Marx
President, GCLA