Welcome to the GCLA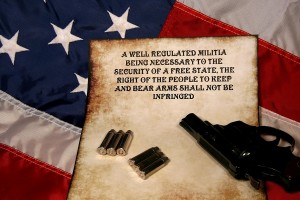 The purpose and objective of Gateway Civil Liberties Alliance, is to preserve and protect the 2nd Amendment of the Constitution of the United States of America.
If you are an individual who is tired of seeing our constitutional rights trampled upon, it's time to join an organization dedicated to the preservation of the Bill of Rights as originally intended by our founding fathers.
We hope you will find the information and links in this site helpful in preserving your right to protect yourself. Be sure to check out our newsletter for the latest news about the GCLA and gun rights.
The Next Members' meeting is Thursday August 5th at 7:00 PM
. 
Click Here for Meeting Details and Directions
.
---
President's Corner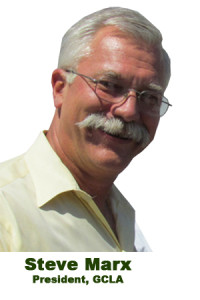 The year 2021 is developing into real challenge to sort out the false propaganda.
The recent mass shooting in Colorado is just the event the anti Second Amendment groups
have been waiting for. Yelling from the roof top that none of this could happen if only we
had "Red Flag Laws" not stopping there the rant continued "universal background check",
"no high capacity magazines", "expanding gun free zones will make us all safer". I'm sure
I've missed a point or two of this nitwittery that they are spewing.
The cold hard truth is that Colorado has had all of these in effect starting as far back in 2013.
This is a bold lie that keeps being repeated over and over from "the evil people".
Moving on, the Covid Pandemic is ending. The world around us getting back to the new normal.
We are having our monthly members meeting at Cannoli's Restaurant at Washington and N. Lindbergh in Florissant.
The speaker at the June 3rd meeting was Senator Onder. Senator Onder has been a real conservative and a gun rights supporter, not with talk but introducing Transit Carry and the Second Amendment Preservation Act in the Missouri Senate. His continuing work helped put the Second Amendment Preservation Act on Governor Parson's Desk to be signed into law.
The money that we receive from our gun drawings and 50/50 drawings at members' meetings goes to support these good gun right supporters in local and state government. These good supporters of our rights have made Missouri a leader of our God given Freedoms. Please ask Don Childers for extra drawing tickets to sell to people you come in
contact with. This effort will help our PAC Fund for Missouri grow.
The GCLA needs a new Webmaster. Those who have the skill please step up and help. Lee Taylor has been doing this since Dale Baron passed away. Lee needs to have help and a replacement.
Hope to see you at future members meetings.
Steve Marx
President, GCLA
---
GCLA's Purpose
GCLA's purpose is to preserve and protect the 2nd Amendment of the Constitution of the United States of America by:
Monitoring and acting on pending legislation at the local, state, and federal level.

Encouraging voter registration and participation in the political process.

Promoting public and personal safety, education and training, and the defense of the nation.

GCLA holds a monthly members' meeting which often features a guest

speaker, the fielding of open questions, sharing of news and information, and intelligent discussion.
---
NRA-ILA Recognizes GCLA's Efforts
Our NRA-ILA Campaign Field Representative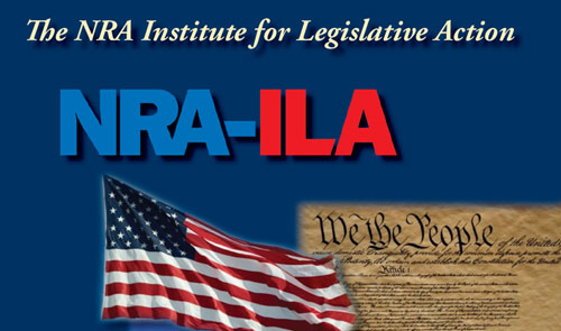 demonstrated our unique dedication to the mission of NRA-ILA in advocating for pro-Second Amendment candidates for office. Our CFR, Chris Brown, recommended that the GCLA  be specifically recognized for our efforts in Missouri. As a small token of their appreciation, NRA-ILA recognized us with a letter (view letter) and certificate recognizing our outstanding efforts. (view certificate)