Welcome to the GCLA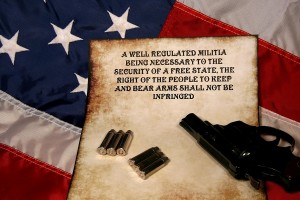 The purpose and objective of Gateway Civil Liberties Alliance, is to preserve and protect the 2nd Amendment of the Constitution of the United States of America.
If you are an individual who is tired of seeing our constitutional rights trampled upon, it's time to join an organization dedicated to the preservation of the Bill of Rights as originally intended by our founding fathers.
We hope you will find the information and links in this site helpful in preserving your right to protect yourself. Be sure to check out our newsletter for the latest news about the GCLA and gun rights.
---
Next Members' meeting is Tuesday  March 6, 2018  Location/Directions
Gun Rights Rally Day April 11th 2018 is soon Read more on MissouriCarry.com
---
President's Corner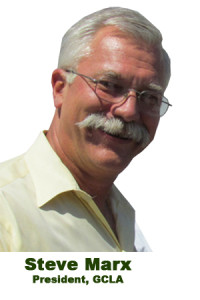 The year is now close to ending. During this year Missouri held it's own on our gun rights.
The urban violence is continuing unabated in many areas. MetroLink stations, gas stations, carjackings in quiet neighborhoods. It is so important to be aware of what is going on around you. Those of us who are CCW holders should never leave our cave without our club.

The new year will bring another opportunity for the Missouri Legislature to pass more good gun rights bills.
To teach another person to shoot and pass on good safety skills must be a goal each of us pursues. I have been teaching a family member the skills of safety and good gun control, so that she shoots better than this old guy can. She enjoys this so much she wants to get certified for Missouri CCW. This is what happens when you help an interested person with new skills.

Steve Marx
President, GCLA