Welcome to the GCLA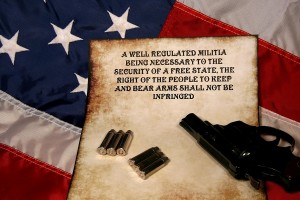 The purpose and objective of Gateway Civil Liberties Alliance, is to preserve and protect the 2nd Amendment of the Constitution of the United States of America.
If you are an individual who is tired of seeing our constitutional rights trampled upon, it's time to join an organization dedicated to the preservation of the Bill of Rights as originally intended by our founding fathers.
We hope you will find the information and links in this site helpful in preserving your right to protect yourself. Be sure to check out our newsletter for the latest news about the GCLA and gun rights.
---
Next Members' meeting is Tuesday December 6, 2016  Location/Directions
Gun Rights Rally Day April 12 2017 is soon Read more on MissouriCarry.com
---
President's Corner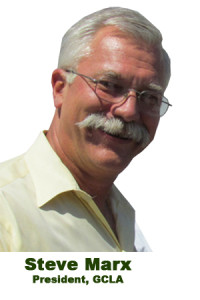 November 8th is election day. The issues pertaining to our individual rights have never
When you observe what has passed in California with background checks for ammunition,
AR restrictions, magazine capacity restrictions, lead is projectiles being eliminated. This
nitwittery knows no bounds. All of these new rules will not prevent one evil act by crack
pots. This is the new standard that will be pursued state by state.
Missourians have been putting good people into office every cycle. This election is so
important for Missouri and the nation. It is time to help the candidates for Missouri House
and Missouri Senate as well as county Sheriff races. These are the guardians of our rights.Help hand out flyers, signs or send a check to help defray campaign costs. Get registered to vote as well as all family members. You are voting for continued support of our God given Rights.
Steve Marx
President, GCLA