Welcome to the GCLA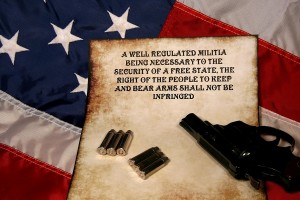 The purpose and objective of Gateway Civil Liberties Alliance, is to preserve and protect the 2nd Amendment of the Constitution of the United States of America.
If you are an individual who is tired of seeing our constitutional rights trampled upon, it's time to join an organization dedicated to the preservation of the Bill of Rights as originally intended by our founding fathers.
We hope you will find the information and links in this site helpful in preserving your right to protect yourself. Be sure to check out our newsletter for the latest news about the GCLA and gun rights.
---
Next Members' meeting is Tuesday  December 5, 2017  Location/Directions
Gun Rights Rally Day April 11th 2018 is soon Read more on MissouriCarry.com
---
President's Corner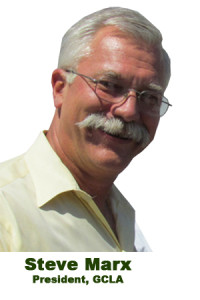 The Missouri legislature will be back in session shortly.
The state of Tennessee has passed concealed carry on city transit buses in Knoxville, Nashville, Chattanooga and Memphis (the whole state). Of course the urban busy bodies are predicting total lawlessness. Those of us who have been to Texas and ridden the systems in Dallas or Houston know that this is not true. Believe me, if there was chaos being created by CCW holders on public transit the law would have been rescinded.
This is a good opportunity for us here in Missouri to start talking up this change of law to allow concealed carry on the busses and Metrolink.
This year has been particularly violent on Metrolink and at the bus stops waiting for a bus. We, as a group of CCW holders, are being denied service on our publicly funded transit systems for the reason that we don't want to be a victim of this violence.
The work starts now to get a bill introduced in Jefferson City to let all citizens ride this publicly funded transit. Tell your representative and senator that you will not stand for being denied service for the sake of refusing to be a victim by carrying your personal safety.
Steve Marx
President, GCLA