Welcome to the GCLA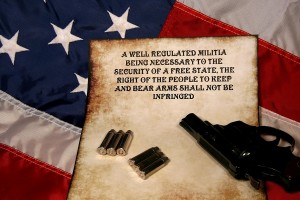 The purpose and objective of Gateway Civil Liberties Alliance, is to preserve and protect the 2nd Amendment of the Constitution of the United States of America.
If you are an individual who is tired of seeing our constitutional rights trampled upon, it's time to join an organization dedicated to the preservation of the Bill of Rights as originally intended by our founding fathers.
We hope you will find the information and links in this site helpful in preserving your right to protect yourself. Be sure to check out our newsletter for the latest news about the GCLA and gun rights.
---
Next Members' meeting is Tuesday September 4, 2018  Location/Directions
Gun Rights Rally Day April 10th 2019 is soon Read more on MissouriCarry.com
---
President's Corner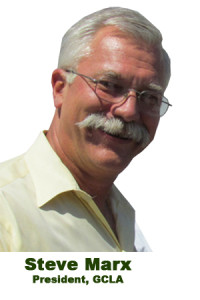 The Gun Rights Rally on April 11th in Jefferson City is coming up. Plan to attend this year.
There is a great push from the radical left and the main stream media trying to push their emotional agenda as reasonable. The Bloomberg funded radical groups, formed to destroy the Second Amendment of our constitution, are now in overdrive. Witness this with the high school kids being organized to speak with pure emotion at press conferences and then setting up prepaid bus rides to the state capitol, Tallahassee Florida, to emotionally appeal to the state legislature to ban your availability to purchase a Terrible Firearm.
Bloomberg doesn't let a tragedy go to waste. There has been an organized effort to prepay bus trips to Washington, DC and put the arm on the national level. The efforts of the anti-gun groups are marching in full force on state and national government, further restricting and if possible neuter the Second Amendment. Membership and participation with GCLA on the local level in Missouri is absolutely needed. All politics are local and building a sound pro-gun rights effort on the state level is needed to further the national efforts of the NRA and the GOA (Gun Owners of America). Do speak with others and educate with fact,
logic and reason the importance of our gun rights.
To give you weekly inspiration, on Sunday evenings is the Mark Walters radio show (Armed American) broadcast from the Crossbreed Holster Studios at 7:00 pm – 9:00 pm on AM 1380 and FM 105.3 .
Steve Marx
President, GCLA