Welcome to the GCLA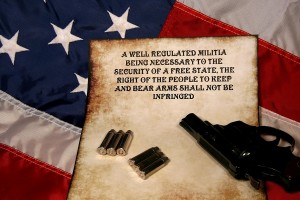 The purpose and objective of Gateway Civil Liberties Alliance, is to preserve and protect the 2nd Amendment of the Constitution of the United States of America.
If you are an individual who is tired of seeing our constitutional rights trampled upon, it's time to join an organization dedicated to the preservation of the Bill of Rights as originally intended by our founding fathers.
We hope you will find the information and links in this site helpful in preserving your right to protect yourself. Be sure to check out our newsletter for the latest news about the GCLA and gun rights.
---
Next Members' meeting is Tuesday November 6, 2018  Location/Directions
Gun Rights Rally Day April 18th 2019 is soon Read more on MissouriCarry.com
---
President's Corner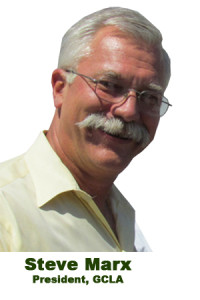 This is a major Election Year, nationally, state and locally. Making the general public aware of how important our rights are to us here in Missouri takes center stage. These opportunities are popping up to participate in public awareness events.
The first one was put on by "Overpasses for America" the location was in Kirkwood on the Cragwold overpass over Interstates 270 and 44. There were about six GCLA members present on that Sunday morning holding signs supporting our gun rights. The response was overwhelmingly positive with honks of approval. The one finger salutes were too few to notice.
The best event was the 4th of July parade in Webster Groves. Chris Brown led this effort, getting a deuce and a half truck decked out with NRA and American flags. There were about 80 to 100 good people that showed up and participated. The parade walkers gave out NRA "Eddy Eagle" coloring books to the kids as well as parent information books to adults. The inspiration came upon the attendance of "Moms Demand Gun Sense" anti gun group. They are a splinter group of Michael Bloomberg's financed "Everytown" guns are evil people. We experienced many of their tactics of Saul Alinsky. The anti gun group sent parade walkers ahead of us to stand behind parade watchers to heckle and boo the NRA. The police accompanied us for most of the parade route on motor cycles to keep the Moms people civil. The response, in general, from the residents watching the parade were 80 percent very pro NRA and gun rights. The opportunity to show support for rights given to us by our creator is the best method to poke the Snow Flake Element in the eye!
Have fun! Get active!
Steve Marx
President, GCLA