Welcome to the GCLA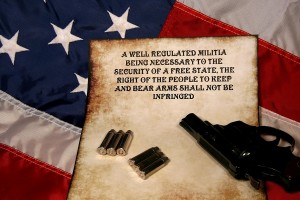 The purpose and objective of Gateway Civil Liberties Alliance, is to preserve and protect the 2nd Amendment of the Constitution of the United States of America.
If you are an individual who is tired of seeing our constitutional rights trampled upon, it's time to join an organization dedicated to the preservation of the Bill of Rights as originally intended by our founding fathers.
We hope you will find the information and links in this site helpful in preserving your right to protect yourself. Be sure to check out our newsletter for the latest news about the GCLA and gun rights.
---
Next Members' meeting is Tuesday October 3, 2017  Location/Directions
Gun Rights Rally Day 2018 is soon Read more on MissouriCarry.com
---
President's Corner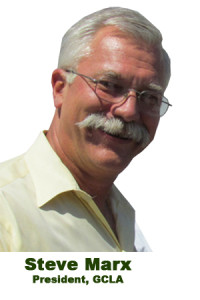 Memorial Day, or as the old timers called it Decoration Day, will be here shortly. Take time to recognize all the sacrifices that were given to preserve our constitution and life style. I always take time to go out to the Jefferson Barracks and visit family members and reflect on the passing of time. This reflection is what affects my determination to make the most on efforts to protect our rights in Missouri.
It is the endless labor to affect a positive change in our gun rights in this year to year challenge. Trying once again to push to reintroduce concealed carry on city transit was pursued but didn't go anywhere. Next year is an election year and the opportunity to reintroduce this as part of a bill looks good.
Stay in touch with your State Representative and State Senator, keep on their radar.
Steve Marx
President, GCLA